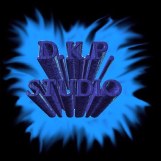 On the following pages
you'll find items like
my coin banks ,
my masks, and
various sculptures
that I have created
for my own satisfaction,
and for various
individual customers,
as well for a number of
companies.
Enjoy!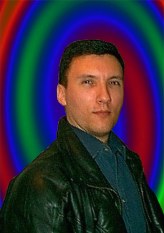 My only regret is that a great many sculptures that I created were never photographed. What you see are the only photos I managed to save
______
The newest addition to this site are pages on my current carrier as a Kindergarten Teacher.
See Living in Japan